goex ffg black powder 1 lb / don't miss out. buy now. limited stock. reloading supplies.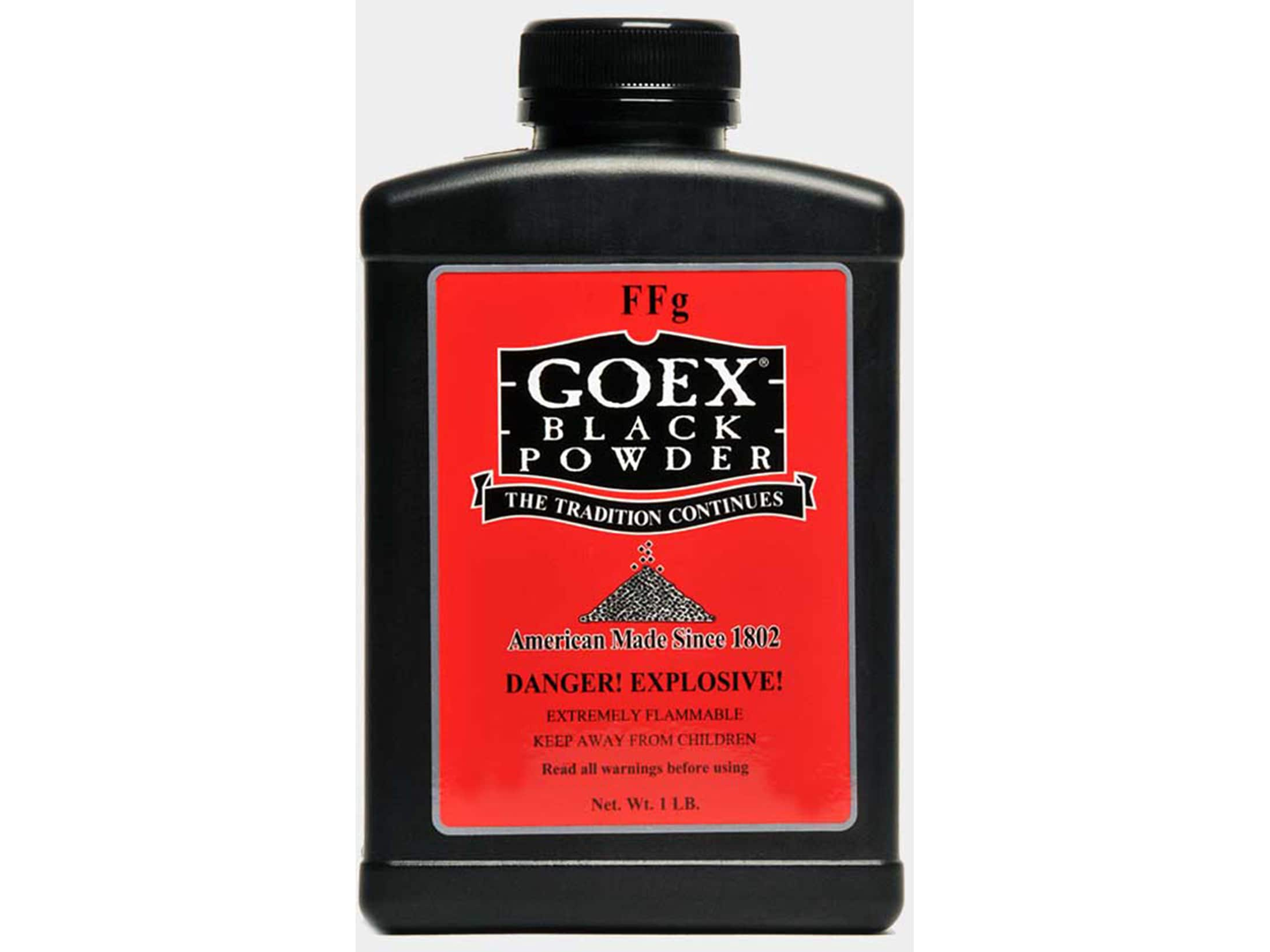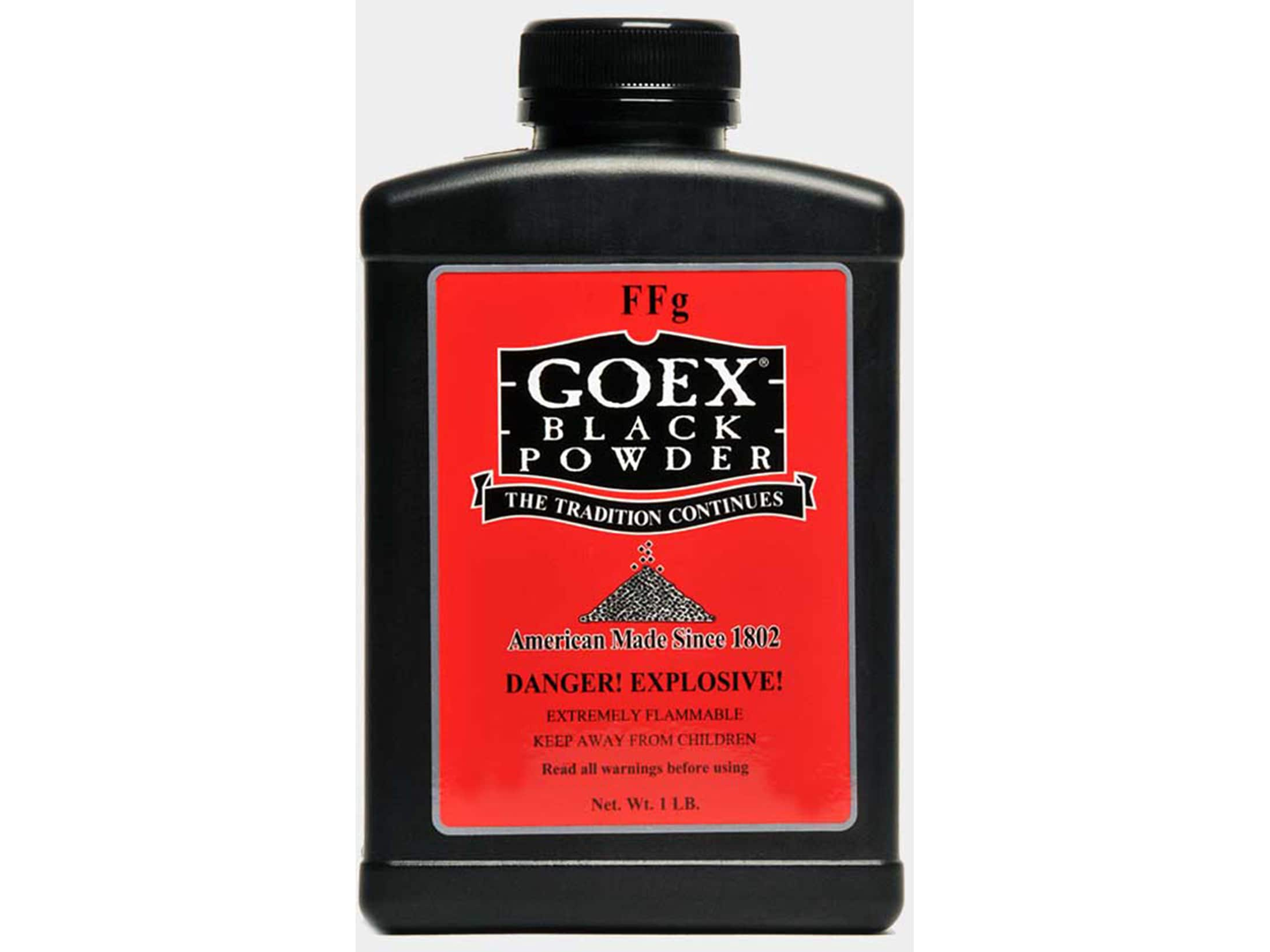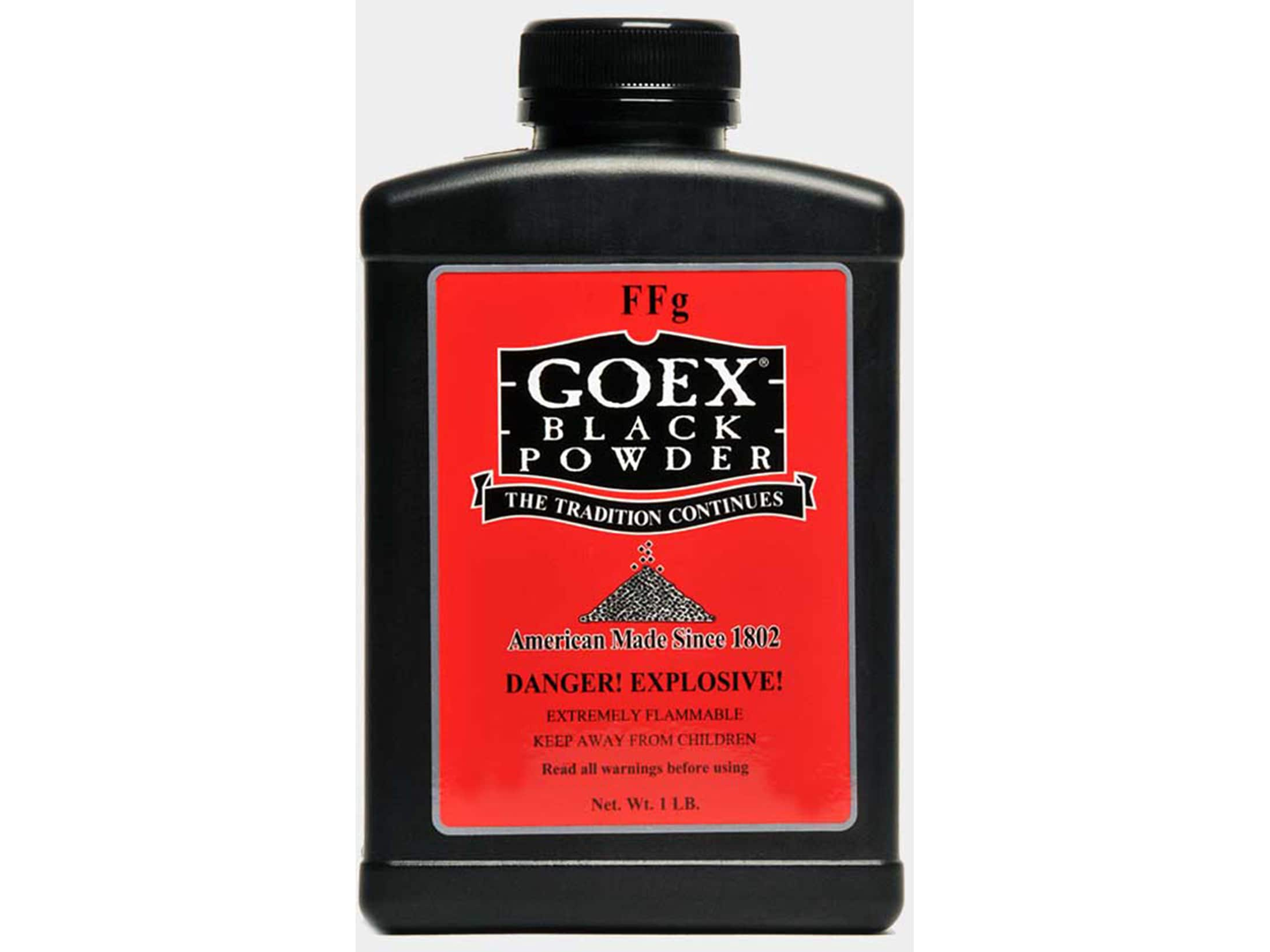 Muskets, Shotguns, Rifles (50 caliber and larger), Black Powder Cartridges, and large-bore Pistols are all suitable for Goex FFg (or 2Fg). While Goex has improved manufacturing procedures and material quality, they continue to use traditional materials to produce black powder with the same superb ignition characteristics and consistent speed that expert shooters and hunters have relied on for over 200 years. Goex Black Powder comes in a variety of granular sizes, allowing you to customize the performance of your rifle. Goex has granulation sizes ranging from FFFFg (smallest) to Cannon (biggest) for your rifle.
Manufacturer's Recommendations:
Do not exceed the reloader's guide's load limits.
Mixing two powders, regardless of type, brand, or source, is never a good idea.
Never use any non-smokeless powder as a substitute for Black Powder.