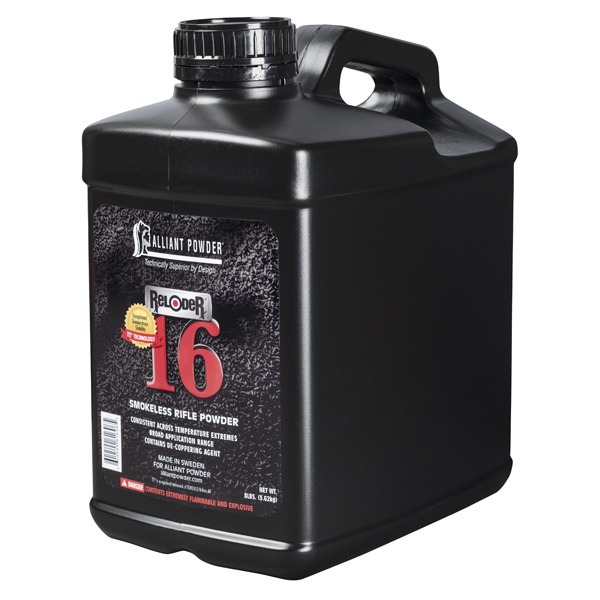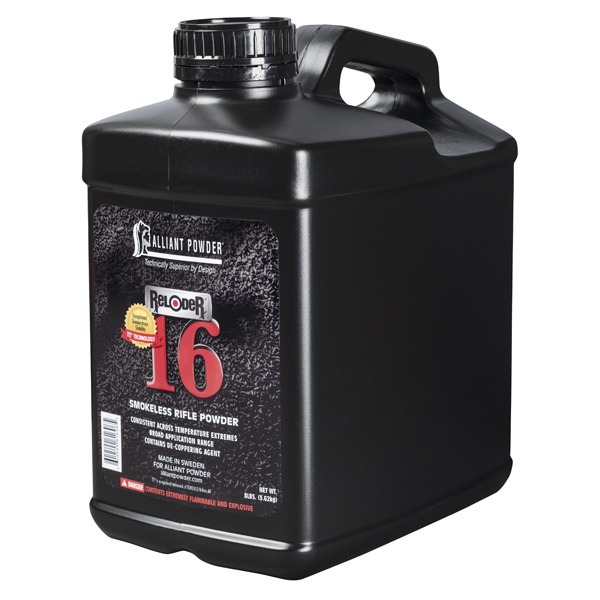 Alliant Powder Reloader 16 is a reloading machine made by Alliant.
1LB
Propellers that react consistently throughout temperature extremes are required for repeatable long-range precision. With TZ® technology, Alliant Powder® Reloder 16, like Reloder 23 and AR CompTM, achieves world-class stability.
It manipulates the material's response and counteracts the natural tendency for higher temperatures to generate greater pressure and lower temperatures to generate less pressure. The burn rate of Reloder 16 is significantly faster than that of Reloder 17, yet it still falls within the 4350 burn speed range. This makes it excellent for conventional hunting cartridges like the 30-06 Spring and the 270 Winchester, as well as 6.5mm target loads and tactical applications requiring thermal stability.